R2 (Austin, TX) – 260,393 SF Asset Services assignment for Northview Business Center at 9001 North IH-35 (Heidi Kelley, Tiffany Jensen, Maggie Ganther).
---
Regent Properties (Irving, TX) – 82,093 SF lease renewal with Multiview at One Panorama Center, 7701 Las Colinas Ridge (Nathan Durham).
---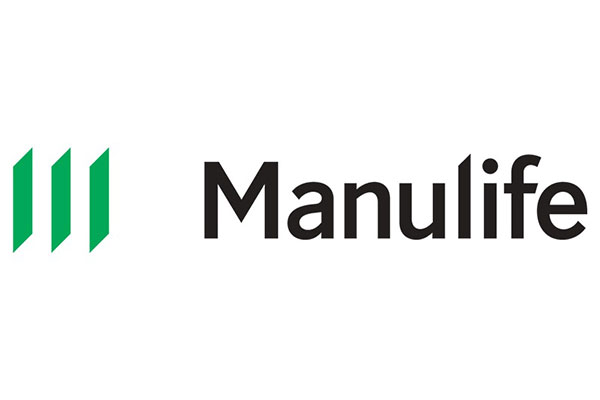 Manulife (Virginia and Washington, DC) – 1.3 MSF Asset Services assignment for a portfolio of five office buildings. Transwestern welcomes 17 new team members as part of the transition (Tonya Link, Brad Braun).
---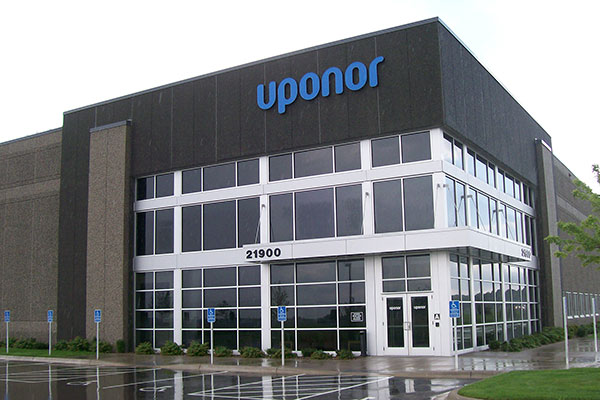 Uponor, Inc. (Lakeville, MN) – 57,000 SF Tenant Advisory expansion at First Park Industrial, for a total lease of 285,000 SF at 21900 Dodd Blvd. (Brian Fogelberg).
---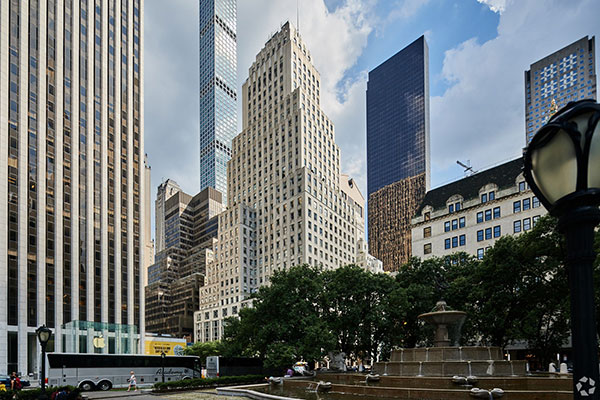 Eurazeo North America, Inc. (New York) – 14,079 SF Tenant Advisory transaction at 745 Fifth Avenue (Chase Gordon).
---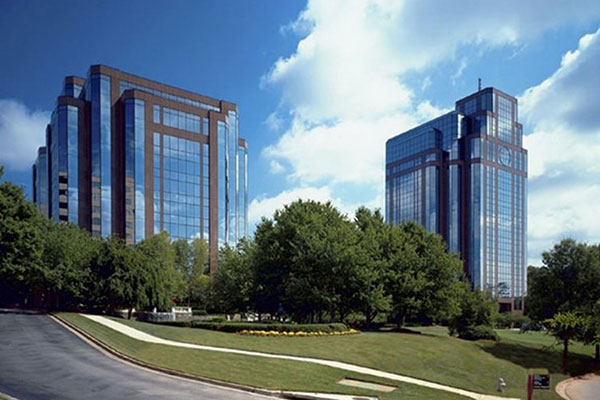 Pacific Oak Capital Advisors (Dunwoody, GA) – 11,853 SF lease with Williams Benator & Libby LLP and 11,176 SF lease with Vesta Corporation at 1040 Crown Pointe Parkway (Chip Roach, Zach Wooten, Stephen Clifton).
---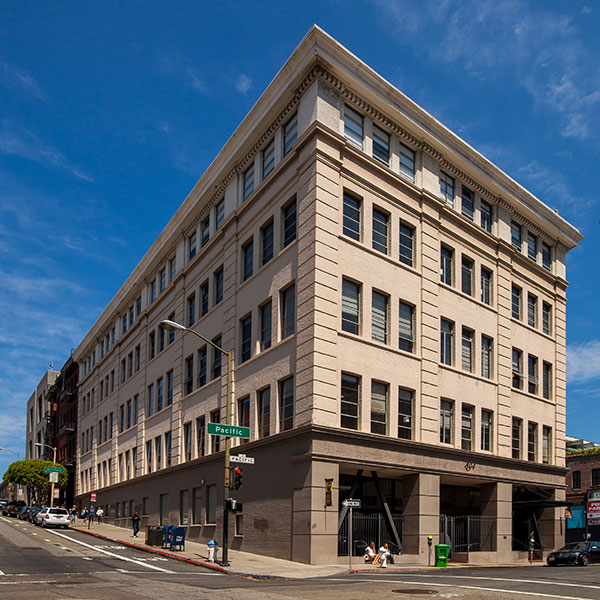 Grosvenor Americas (San Francisco) – 35,549 SF lease with ICONIQ Capital at 394 Pacific Avenue (Mike McCarthy, Brian McCarthy, Maddie Meyersieck).
---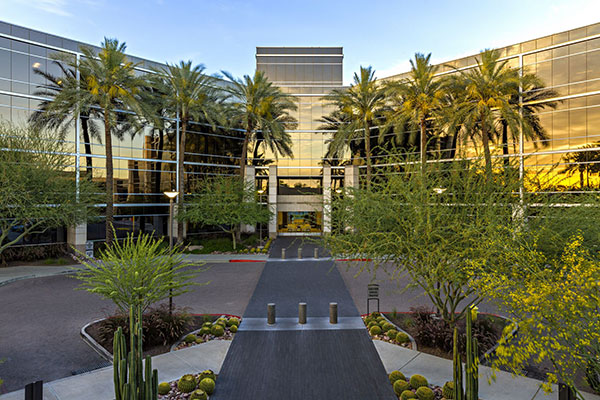 Stewart Title Company (Phoenix) – New 33,254 headquarters office lease at 3131 E. Camelback Road. Relocation accommodates growth following an acquisition. (Justin Himelstein)
---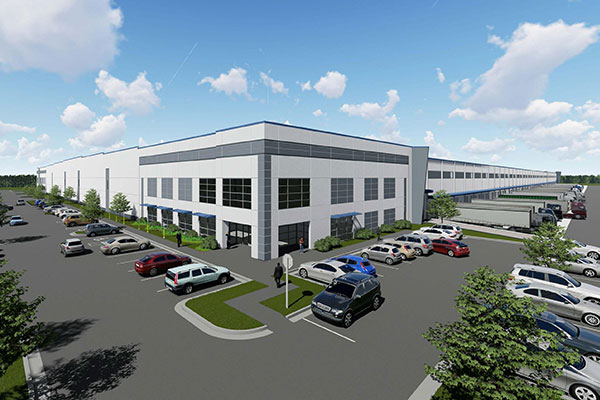 University Park at Bridgewater (Lakeland, FL) – Disposition of 713,000 SF warehouse accompanied by a six-acre parcel at 6200 State Road 33.
---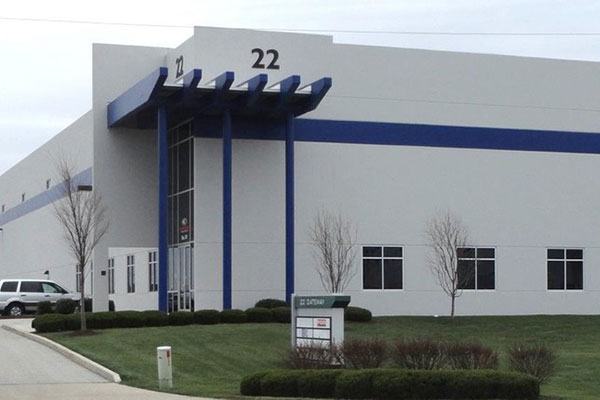 22 Gateway Commerce Center Drive (Edwardsville, IL) – Disposition of a 155,700 SF industrial building in St. Louis market on behalf of TSP Value and Income Fund II.