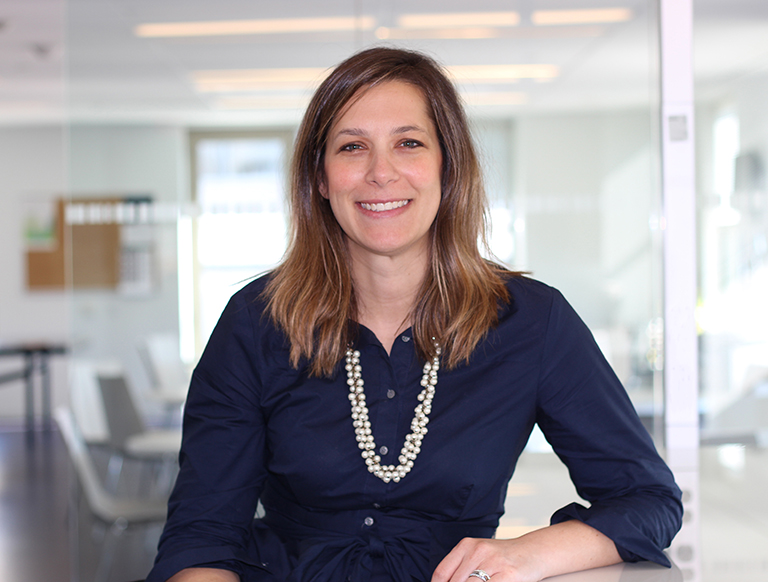 Commercial Observer, October 13, 2021
---
Transwestern has hired a former CBRE director, Renee Collins, as its new senior managing director of construction management for the mid-Atlantic region.
"This is a meaningful opportunity to use my past experience to lead a dynamic team and create transformative growth for Transwestern's mid-Atlantic construction management service line," Collins told Commercial Observer. "I'm excited to be part of an organization that fosters a culture of empowerment, innovation and inclusion."
"My immediate goals are to strengthen internal and external relationships to build on Transwestern's great work delivering comprehensive real estate solutions and best-in-class service to our clients," Collins said.
In her new role, Collins will identify strategic opportunities for growth, overseeing all aspects of the project management process from concept to completion, including tenant build-out, capital improvements and asset repositioning for the mid-Atlantic region.
Throughout her career, Collins has managed interior build-outs totaling more than 900,000 square feet with a value of more than $150 million. She has also served as project designer, architect and project manager, overseeing interior build-outs ranging in size and complexity, including data centers and high-security government facilities
"Eighteen-plus years in the industry, combined with an interior design and technical background, has equipped me with a broad range of experience, best practice knowledge and leadership acumen to work successfully with clients of all types and sizes," Collins said.
Phillip McCarthy, Transwestern's executive managing co-director, said he was elated to welcome Collins to the firm and add her invaluable expertise and vision to the team.
---
Columbia Student Housing Community Sells
Student Housing Business, October 29, 2021
Aspen Square Management has acquired Elevate231, a 972-bedroom student housing community serving students at the University of Missouri (MU) in Columbia, Mo. Transwestern negotiated the transaction on behalf of the seller, Rialto Capital Advisors.
---
SW Marion growth: Company plans 943K-square-foot spec warehouse on CR 484 west of I-75
Ocala Star-Banner, October 26, 2021
A new 943,426-square-foot warehouse on 64 acres will soon break ground less than a mile west of Interstate 75 as part of a new commerce park, which is located north of County Road 484 on land being developed by Marco Polo.
---
Securing Financing for an Office Deal Is Still Tough. But It's Getting Easier.
Wealth Management, October 13, 2021
Prior to the pandemic, investors were going gung-ho for U.S. office properties, with seemingly no issues in securing financing for well-located class-A and class-B buildings in core and growing secondary markets.
---
Transwestern Sells Inland Empire Asset for $58M
Commercial Property Executive, October 13, 2021
An investor advised by New York-based Zurich Alternative Asset Management has acquired a fully leased industrial property in Colton, Calif., from Transwestern Investment Group.