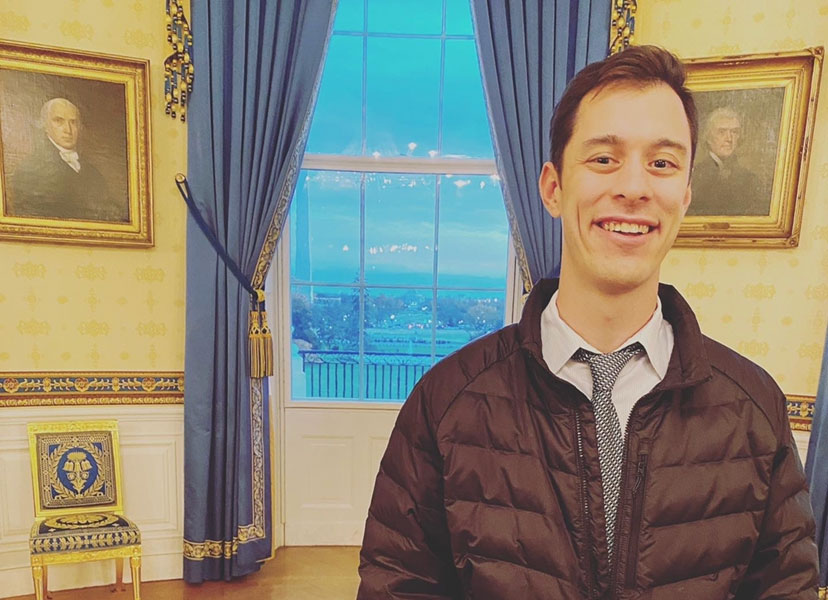 Michael D'Amelio,
Senior Associate, Multifamily Group, Mid-Atlantic
---
How long have you worked in CRE?
Four years.
Tenure with TW?
Four years.
How did you get your start in the industry?
While finishing college, I was working for a national commercial real estate services firm and realized that I wanted to pursue a career in CRE brokerage. I ended up getting lunch with Robin Williams, co-director of Transwestern's Mid-Atlantic Multifamily Group and a consistent top producer nationally. Compared to the other CRE brokerages where I interviewed, I was extremely impressed with Transwestern's entrepreneurial platform and unique culture as a private company and knew it would be a great place to start my career.
What deal or project are you most proud of?
In June 2020, our team was engaged to market a 263-unit market rate apartment community in Anne Arundel County. Just a few months earlier, during the last week of March, the agency lending environment drastically changed as Fannie Mae and Freddie Mac had suspended all early rate locks and had instituted additional reserve requirements for borrowers. In addition, all-in rates spiked into the 4.5% to 4.75% range for 10-year fixed rate loans for most sponsors. Despite obstacles in the lending environment, our team was able to exceed the expectations of our client, the seller, while assisting the purchasing entity in securing its first ever Fannie Mae loan amid the global pandemic.
Professional organizations?
Urban Land Institute in Washington, D.C., and Young Real Estate Professionals-DC.
Favorite TYP event?
The Crab Feast – I was born and raised in Baltimore and can eat crabs all day!
Interests/hobbies outside of work?
Music, sports, fishing, and spending time with family.
Favorite spot in your city?
M&T Bank Stadium in Baltimore.
If you could have lunch with one person, who would it be?
Arnold Schwarzenegger, to discuss his time as the "Governator" of California.
What's the best piece of career advice you've been given?
Long-term consistency beats short-term intensity.