Barings (Hernodon, VA) – 161,359 SF office lease with L3/Harris Corporation for the entire building at 2235 Monroe St., a $34M net lease value (Caulley Deringer, Steve Cloud, Andrew Hassett).
---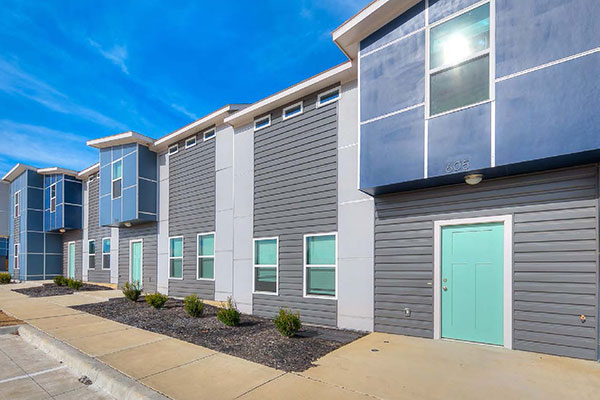 Confidential San Diego-based family trust (Los Angeles) – $4.5M structured finance transaction for Lakeshore Landing located at 4750 Travertine Dr. in Ardmore, OK (Robert Murphy).
---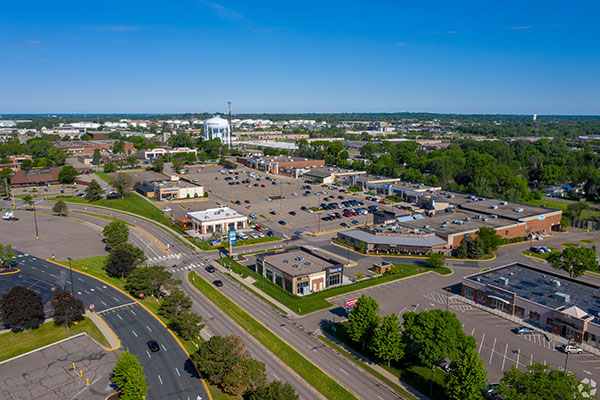 Tanurb Developments (Roseville, MN) – 47,113 SF retail lease with Schneiderman's Furniture at the Rosedale Commons Shopping Center at 2480 Fairview Ave N. (Chris Simmons, Kris Schisel, John Johnson).
---
Steelwave (Aurora, CO) – Represented both parties in disposition of Parq at Iliff Station Apartments, a 424-unit multifamily asset at 2602 S. Anaheim St. for $134M to 29th Street Capital (Tom Wanberg, John Blackshire).
---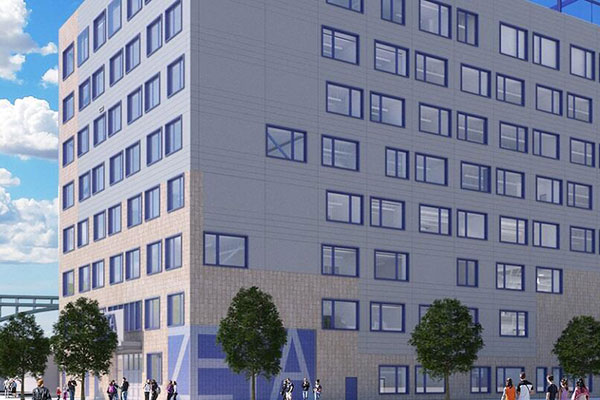 Zeta Charter School (Inwood, NY) – 124,000 SF tenant advisory transaction at 400 West 219th Street for 493 months, making it the sole occupant of the eight-story building slated to be completed in 2023 (Lindsay Ornstein, Stephen Powers, Thomas Hines).
---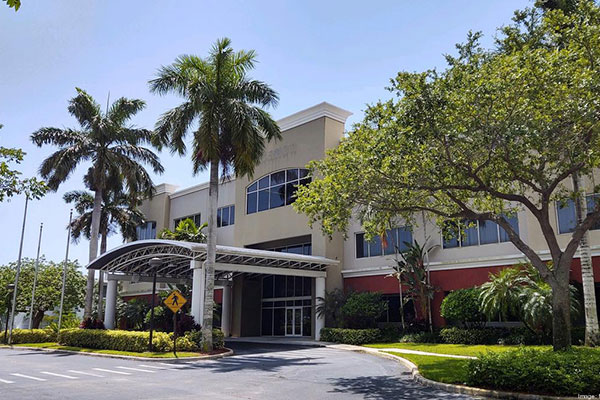 Undisclosed Seller (Boca Raton) – Disposition of a 143,534 SF, two-building mixed-use business park at 5600 Broken Sound Blvd, NW (John Bell, Kevin Markwordt).
---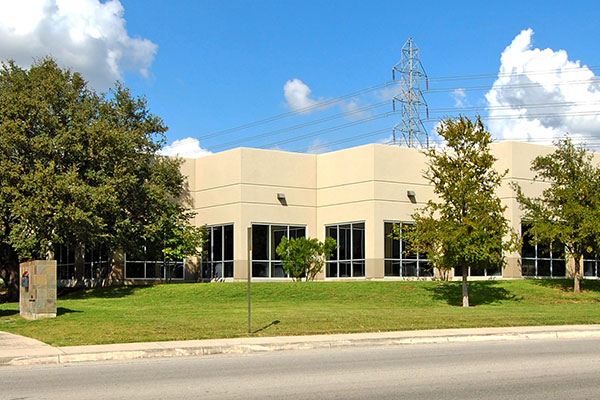 Gur Parsaad Properties, LTD (San Antonio) – 32,552 SF lease renewal with CGI Federal Inc. at 5555 Northwest Parkway (Russell Noll, Kelly Ralston).
---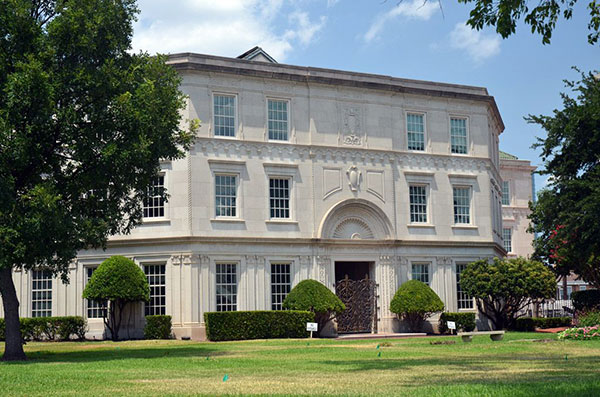 Undisclosed Seller (Dallas) – 89,632 SF disposition of 1212 W. Lancaster (Jack Huff, Grant Huff).
---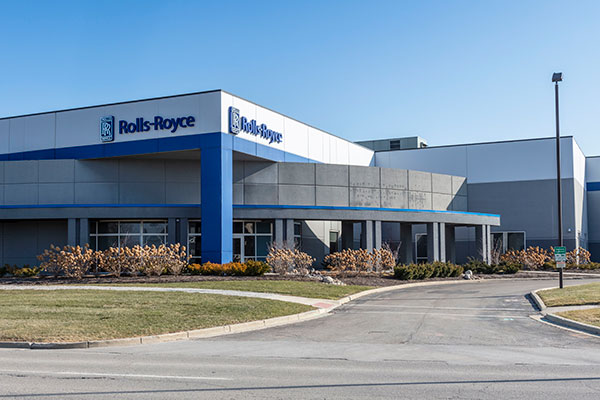 TIG – Disposition of a 10-building, 2.9 MSF industrial portfolio on behalf of TSP Value and Income Fund II. The properties, which were 100% leased at the time of sale to Stockbridge, span Missouri, Indiana and Ohio.