Capital Southwest Corporate (Dallas) – 13,373 SF Tenant Advisory transaction at 8333 Douglas Ave. (Chris Lipscomb, Laney Underwood).
---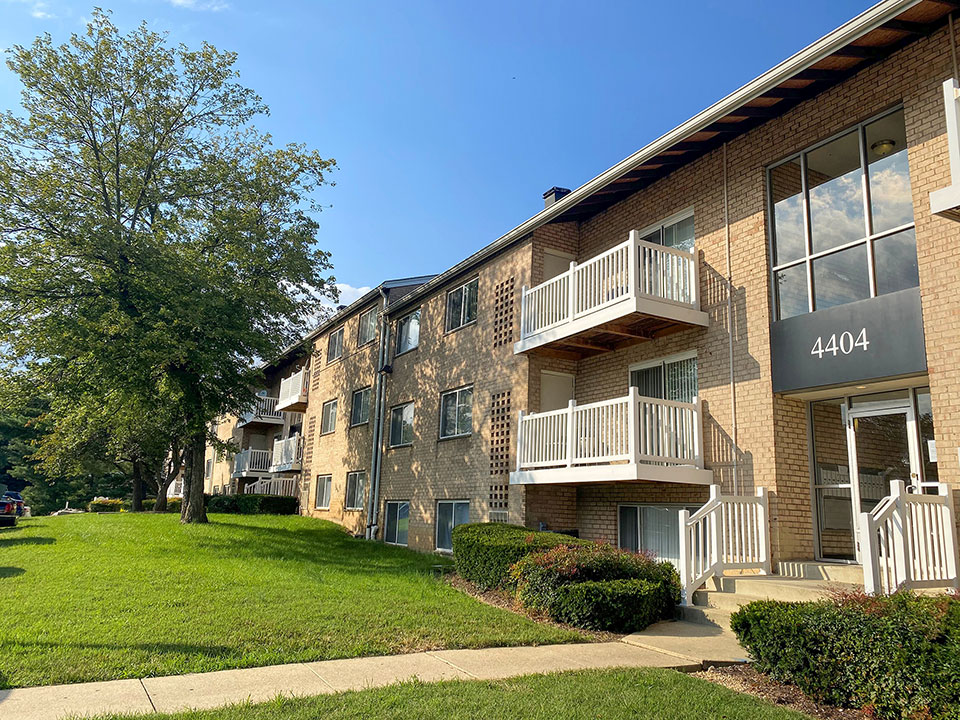 AMAC Holdings (Morningside, MD) – 410-unit multifamily disposition of Admiral Place Apartments at 4400 Rena Road to Quantum Equities for $76M (Dean Sigmon, Robin Williams).
---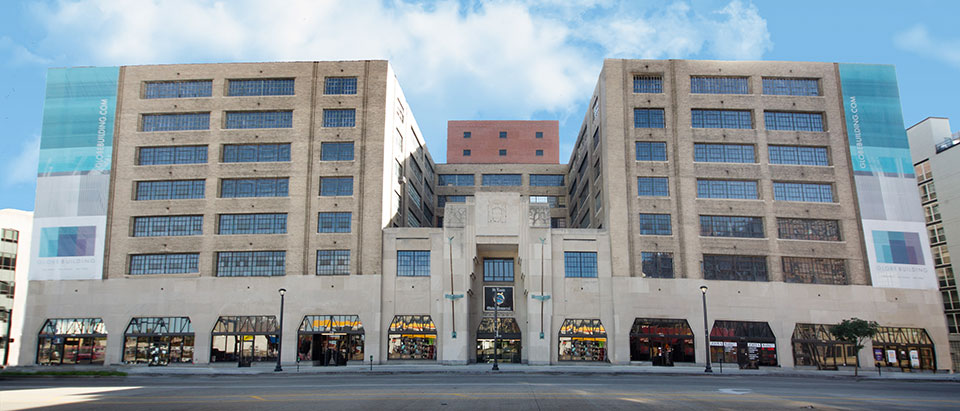 Steve Stone (St Louis) – 43,000 SF lease with Stereotaxis, a robotic technologies company that will relocate its global headquarters to the Globe Building at 710 N. Tucker Blvd.(Pam Hinds, Tim Lawlor).
---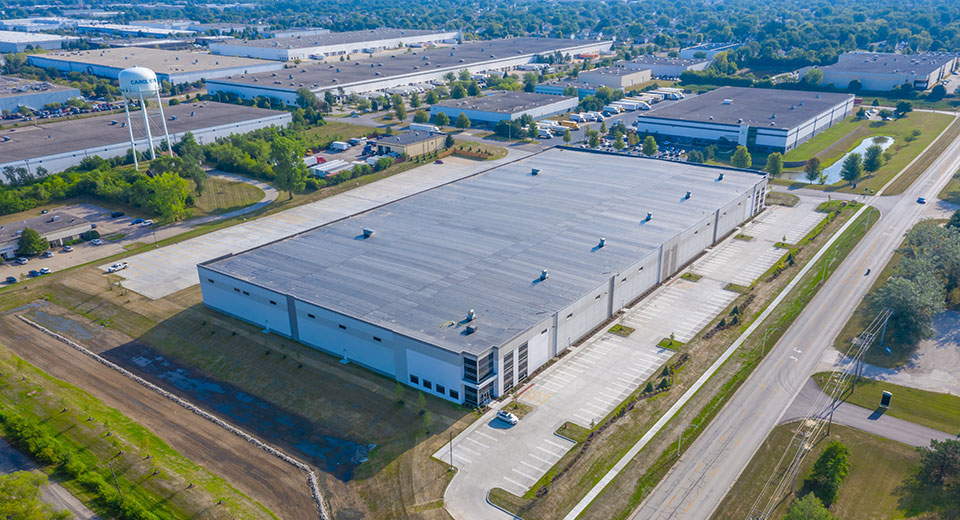 Logistics Property Co. (Carol Stream, IL) – 185,796 SF industrial disposition of 550 Center Ave. to TA Realty (Irv Gilner, Brian Daly).
---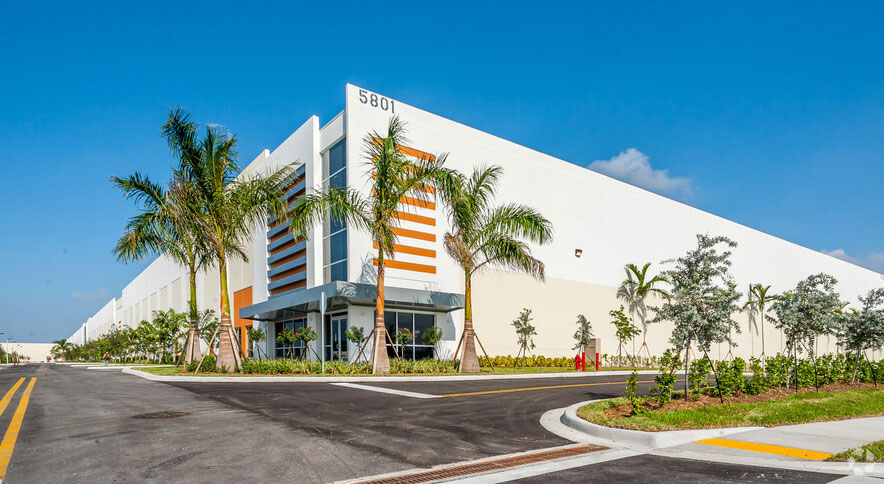 Easton & Associates (Hialeah, FL) – 78,000 SF lease with Iberia Foods at Centergate at Gratigny located at 5801 and 6301 E. 10th Ave. (Thomas Kresse, Walter Bryd, Ben Eisenberg, Carlos Gaviria).
---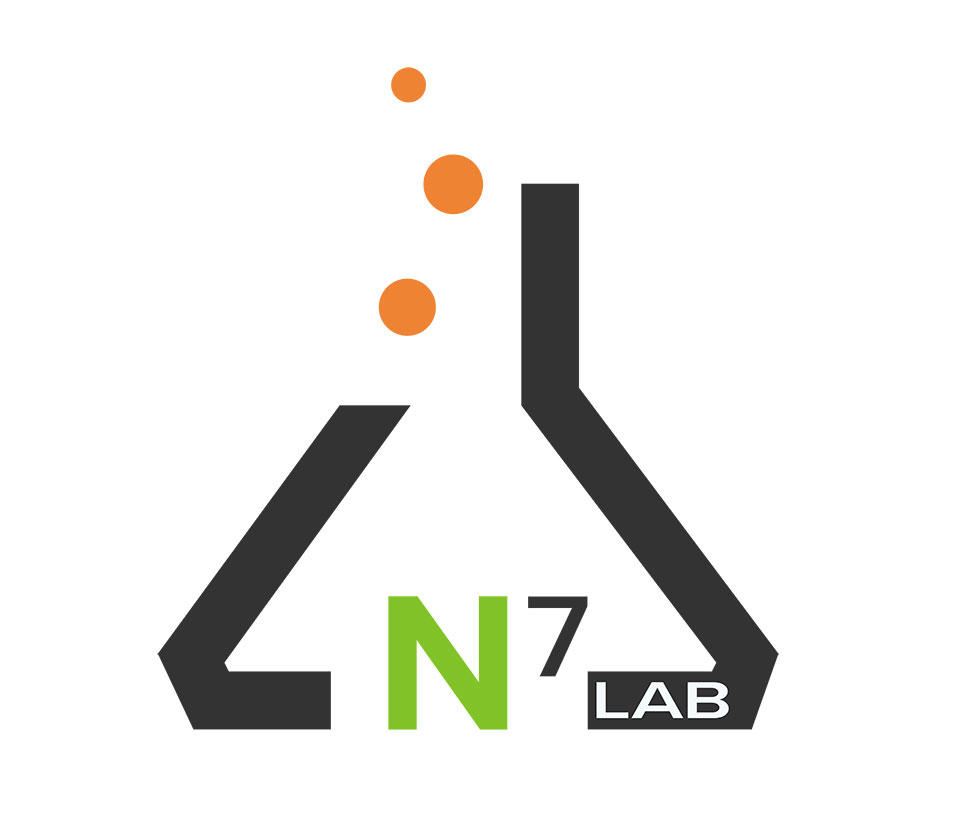 N7 Lab, LLC (San Antonio) – 180,000 SF Tenant Advisory transaction at Cornerstone Distribution Center at 1228 Cornerstone Blvd. (Luis Garza).
---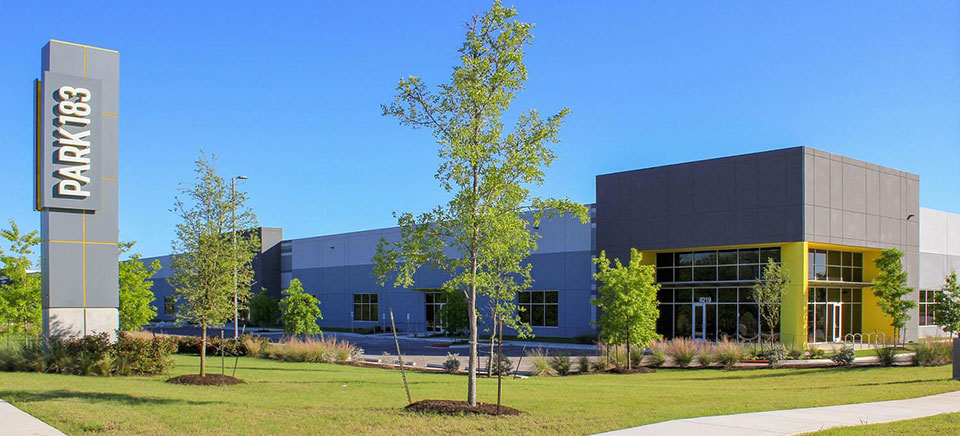 Move Solutions (Austin) – 107,537 SF Tenant Advisory transaction at Park 183 at 8015 Burleson Road (Stayton Wright, Robert Deptula).
---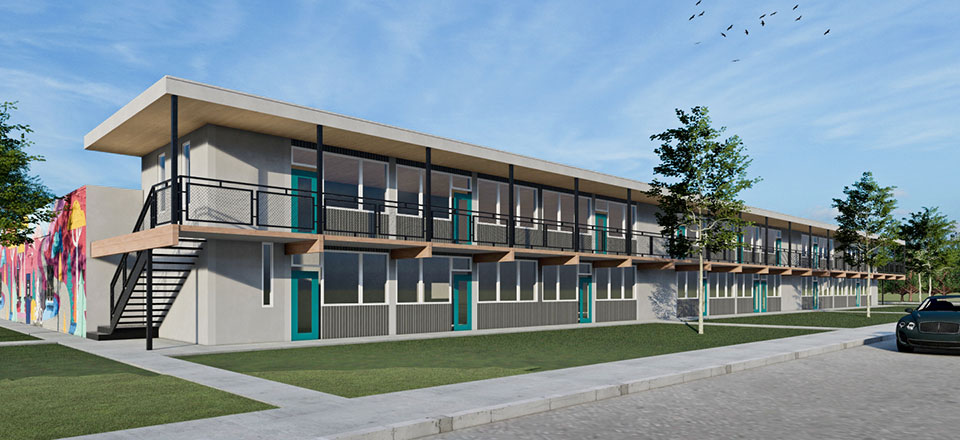 Stapleton Gateway (Aurora, CO) – 42,469 SF disposition of 10255 E. 25th Ave. to 10255 E 25 Rev, LLC for $3M (Tom Wanberg, John Blackshire).