Workplace Hospitality (McKinney, TX) – 34,000 SF lease with Common Desk for the first two floors at 300 E. Davis St. (Nathan Durham).
---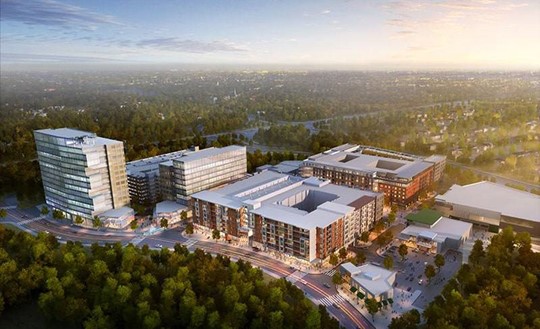 Howard Hughes Corporation (Columbia, MD) – Agency leasing assignment for 1.8 MSF portfolio in downtown Columbia (Alex Hancock).
---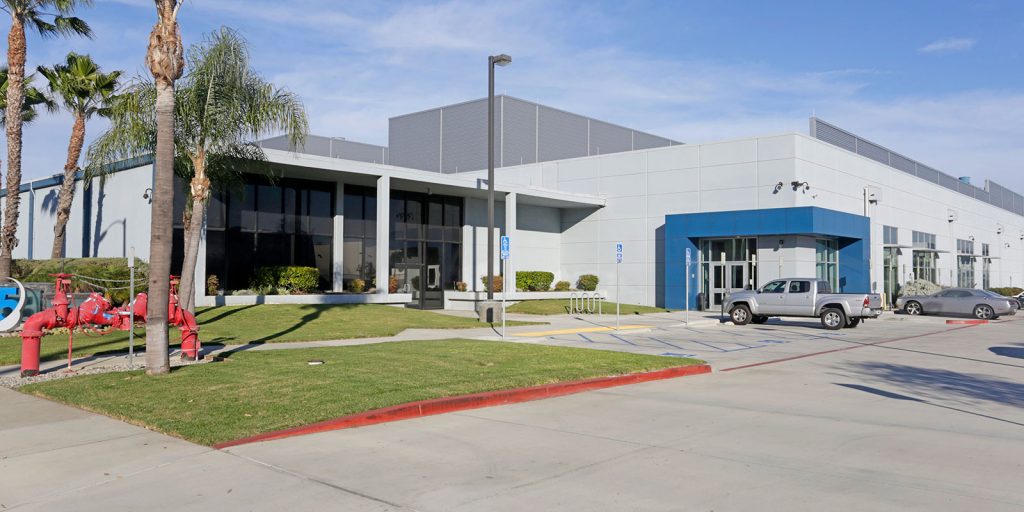 Confidential Buyer (El Segundo, CA) – 117,000 SF acquisition of T5@LA, a state-of-the-art data center at 444 N. Nash St. for $150M (Kevin Moore, John Skalla, Todd Smith, Andrew Marcus).
---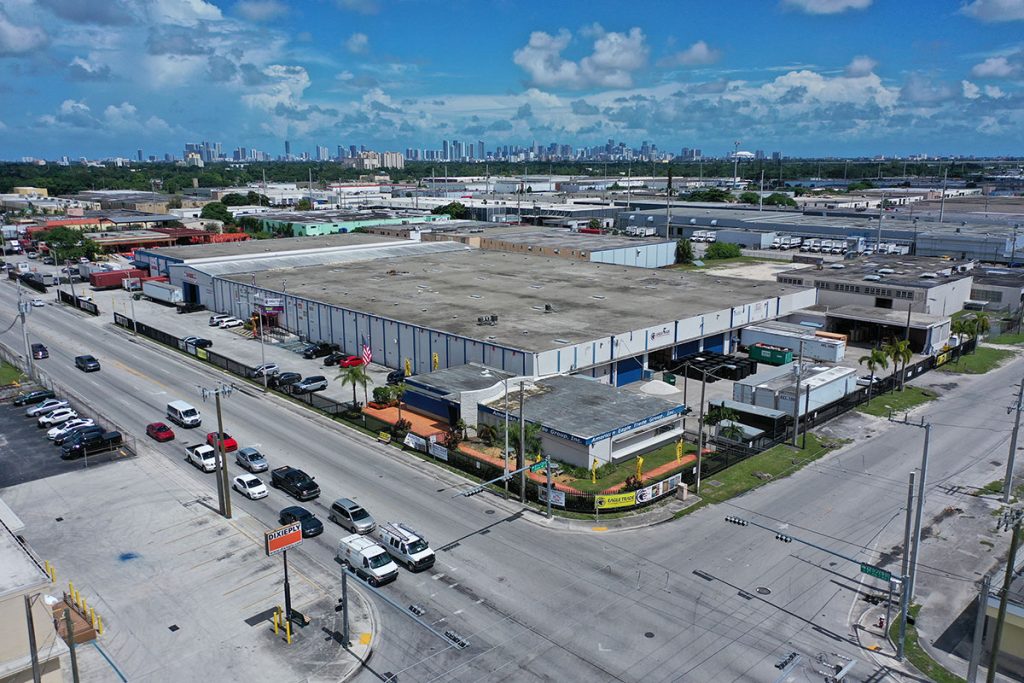 Thirty Six N, John Huffinety LLC (Miami) – 122,000 SF industrial disposition of 3690 NW 62nd St. to Alfoncito Investments Inc. for $11.6M (Ben Eisenberg, Thomas Kresse, Carlos Gaviria).
---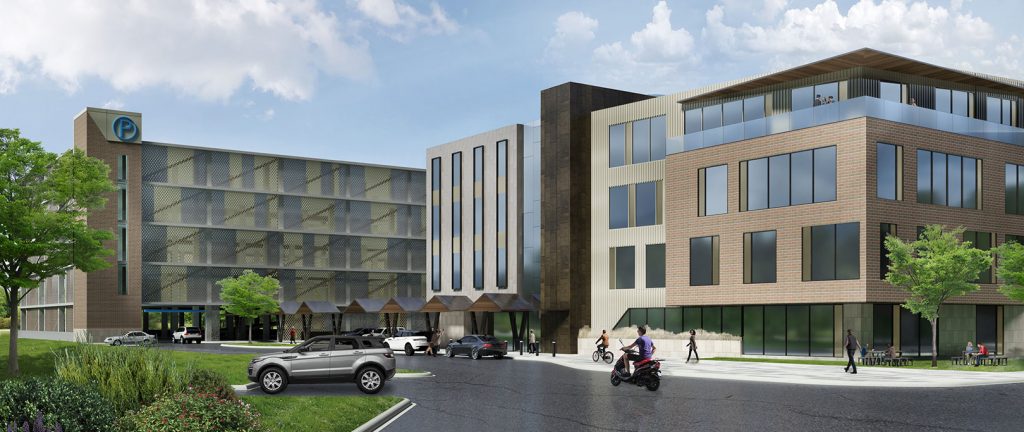 Johnson Health Care Real Estate (Austin) – Four-story, 66,000 SF medical office leasing assignment of Triangle Medical Plaza at 700 West 45th St. (Will Stewart, Brandon Lester).
---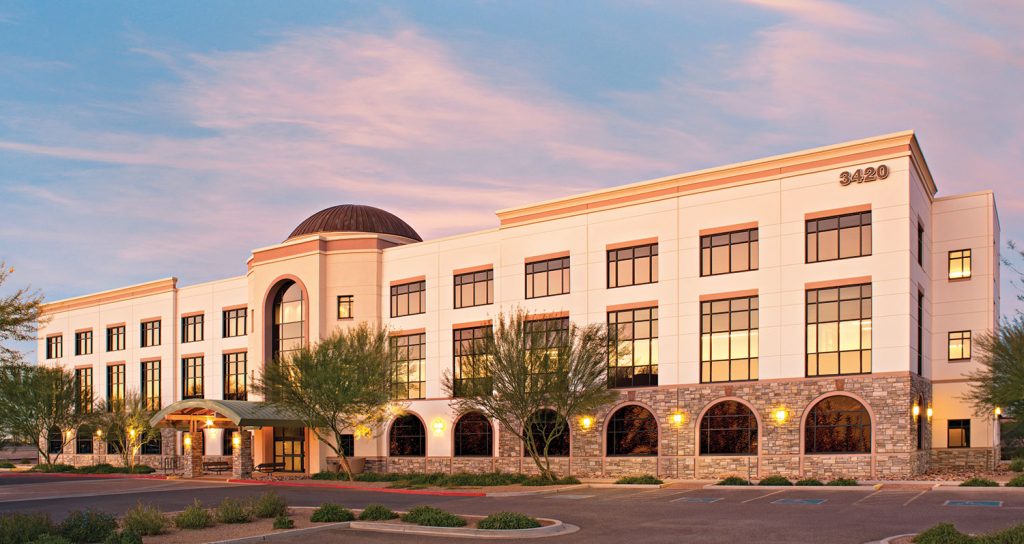 PMB Real Estate Services (Gilbert, AZ) – 12,326 SF lease with Dignity Health at Mercy Gilbert Medical Plaza 1, located at 3320 South Mercy Road (Vince Femiano, Kate Morris, Kevin Smigiel).
---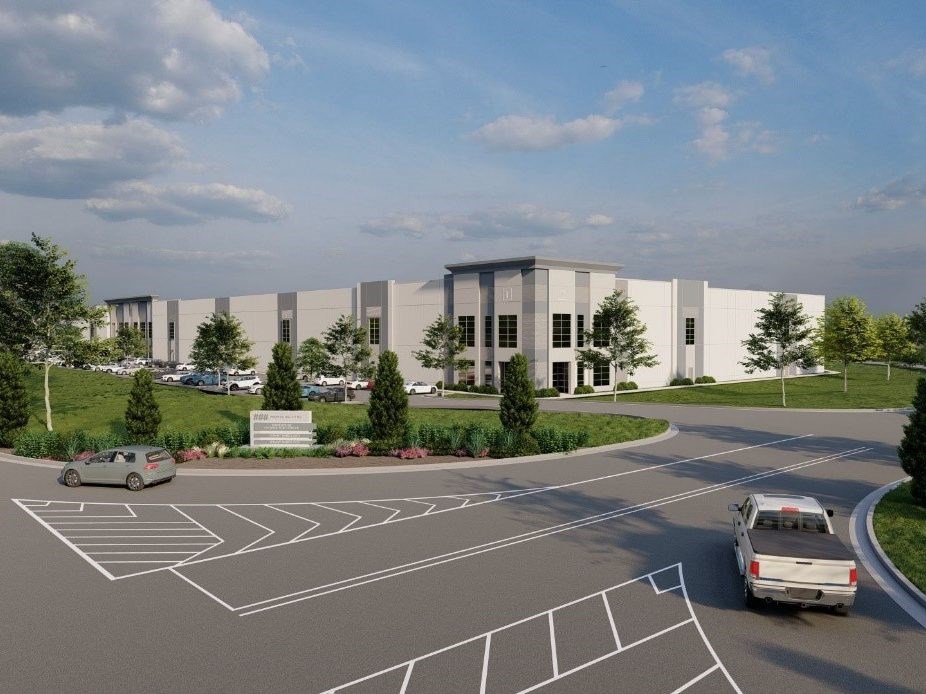 TDC (Cartersville, GA) – Announced plans to develop the four-building, 953,230 SF Cartersville Logistics Park. It's the firm's second development in metro Atlanta, following Battle Creek Logistics Center.