In Houston, Doug Little shared insight on the office market during a Bisnow webinar on Oct. 29, and Kevin Roberts will moderate ULI Houston's Emerging Trends 2021 event on Nov. 19. Register for ULI Houston's virtual event here.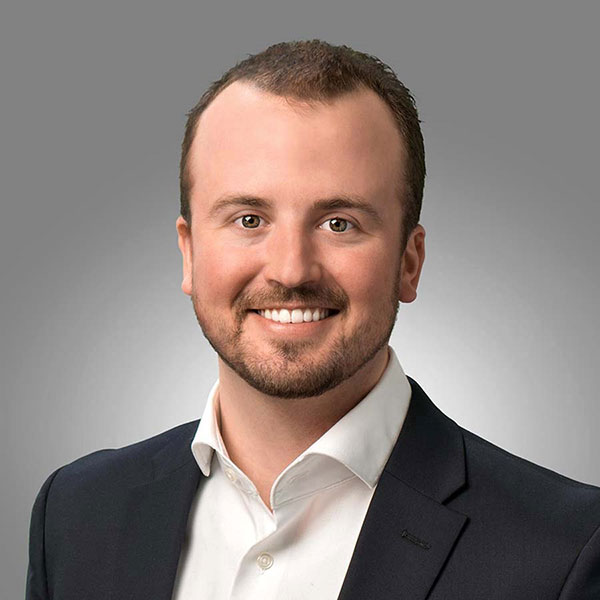 Nate Erickson spoke on a NAIOP Minnesota webinar about the resilience of the industrial market on Oct. 13.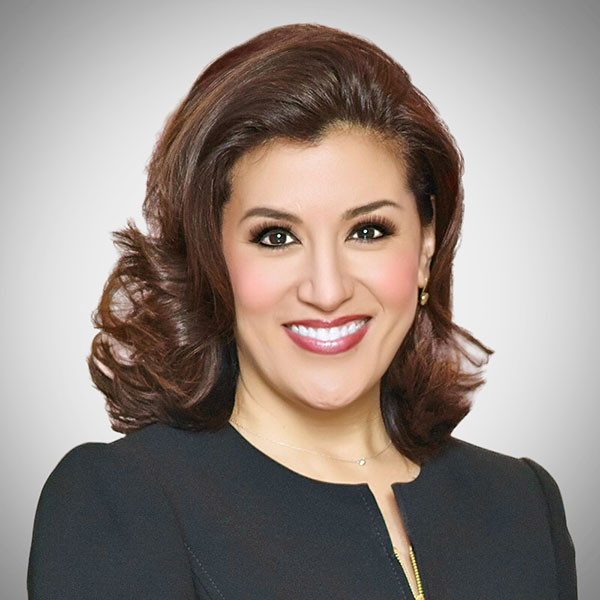 Myrna Coronado-Brookover debuted TranswesternHub and discussed how to improve the post-pandemic office with technology on a webinar with CoreNet Chicago on Oct. 29.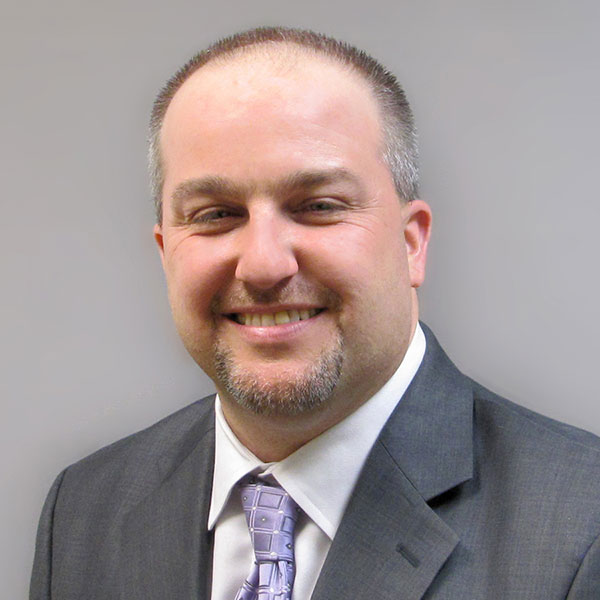 Matt Dolly presented on the state of the office and industrial markets in New Jersey's Morris County and the impacts of COVID on Nov. 3.