Despite different styles of doing business, startup companies share common challenges with other more traditional companies, such as issues related to funding, marketing, staffing – and yes, real estate. Occupier Solutions experts Jack Seymour and Victor Valenzuela have dedicated years to understanding the unique needs of young companies and advising startup clients on their real estate space needs.
Q: What unique challenges does a startup face when choosing a location from which to operate?
Flexibility in the look and adaptability of a space is one challenge startups face when considering a location. They want something that fits their evolving needs – a lunchroom rearranged to a conference room in a few minutes, for example – and a location that complements their aesthetic and business demographic.
Lease terms present another challenge. When startups take on the necessary funding to support hiring, operations and other foundational requirements, it's expected that they scale the business. Even though most landlords prefer five to seven-year leases, if a startup is hitting the correct benchmarks, it will outgrow its space before the lease term ends. Also, without a pandemic, startups often see the size of their teams fluctuate more than established companies. Because of this, they prefer a space commitment of six months to a year.
That said, in the current environment, a startup may not follow the typical growth trajectory and may need to find ways to adapt to the space it already has – especially if it is locked into a lease for a few years. In a post-COVID world, this might be an opportunity for a company to make its space less dense, safer and cleaner for employees.
Q: How should a young company approach lease negotiation with a landlord?
The primary goal should be to build in as much flexibility as possible. This is easier said than done. There's a premium the tenant must pay for flexibility because the risk is on the landlord. But if a young company can obtain tenant-driven options in the lease, it will realize the benefits as it grows. We also encourage our clients to pay special attention to the sublease language, ensuring there aren't any egregious restrictions that might limit the ability to find a subtenant if the need arises.
Especially right now, we'd advise tenants to take a close look at conditions in the local market, and then talk to their landlord to see where they're willing to make concessions. The market shift has made landlords more willing to consider creative options and new configurations. Likewise, landlords that are proactive in reaching out to companies to learn their pain points will keep tenants in the building and paying rent. Flexibility and openness benefit both sides.
Q: Where do you see real estate opportunities for startups in the current economic downturn?
There are certainly geographical differences, but, in tech-heavy markets, startups can struggle to find adequate space at a reasonable price. For example, prior to the pandemic, San Francisco's vacancy was very low and companies were signing leases on space that wouldn't be ready for a long time in anticipation of growth. It was extremely competitive. Now there is ample sublease space on the market and demand has dropped off. Although many companies are reevaluating their overall need for space as a result of COVID-19, most startups will retain a physical footprint. Space at a relatively affordable price, either through below-market-rate subleases or increased landlord concessions on direct leases, is available for companies that are looking.
---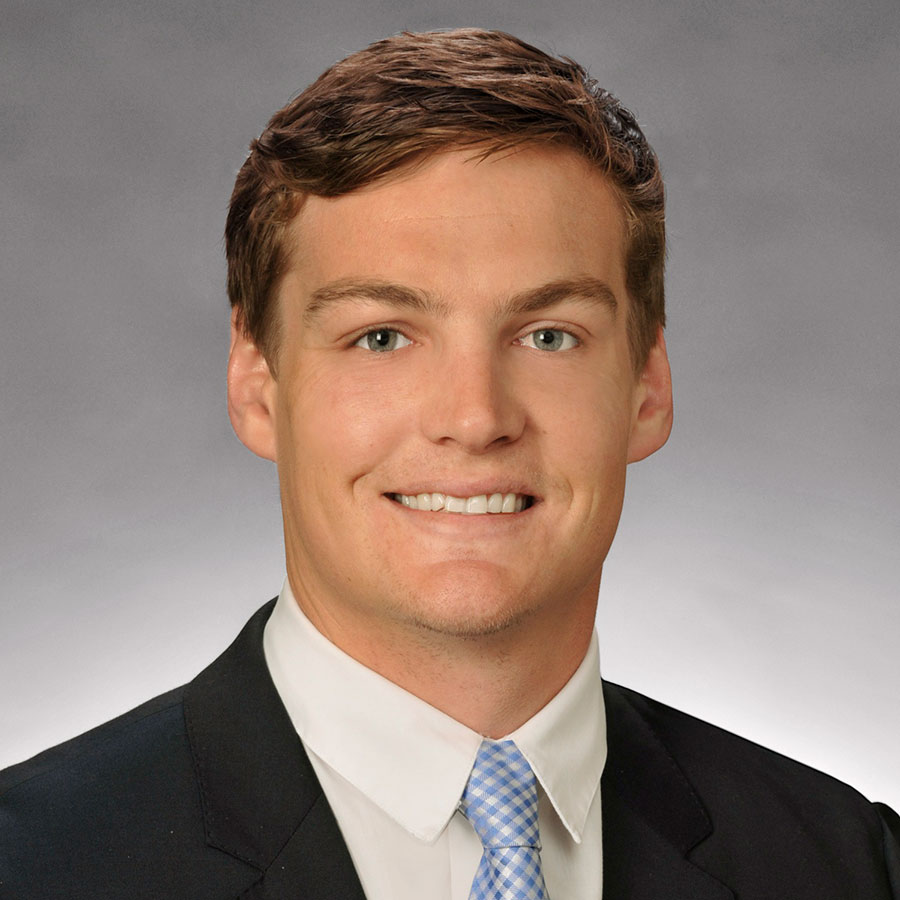 ---