Rosewood Property Company (Dallas) – New 417,560 SF Class A office leasing assignment for Rosewood Court at 2101 Cedar Springs Road in the heart of the Uptown District (Scott Walker, Laney Underwood, Paul Wittorf, Kim Brooks).
---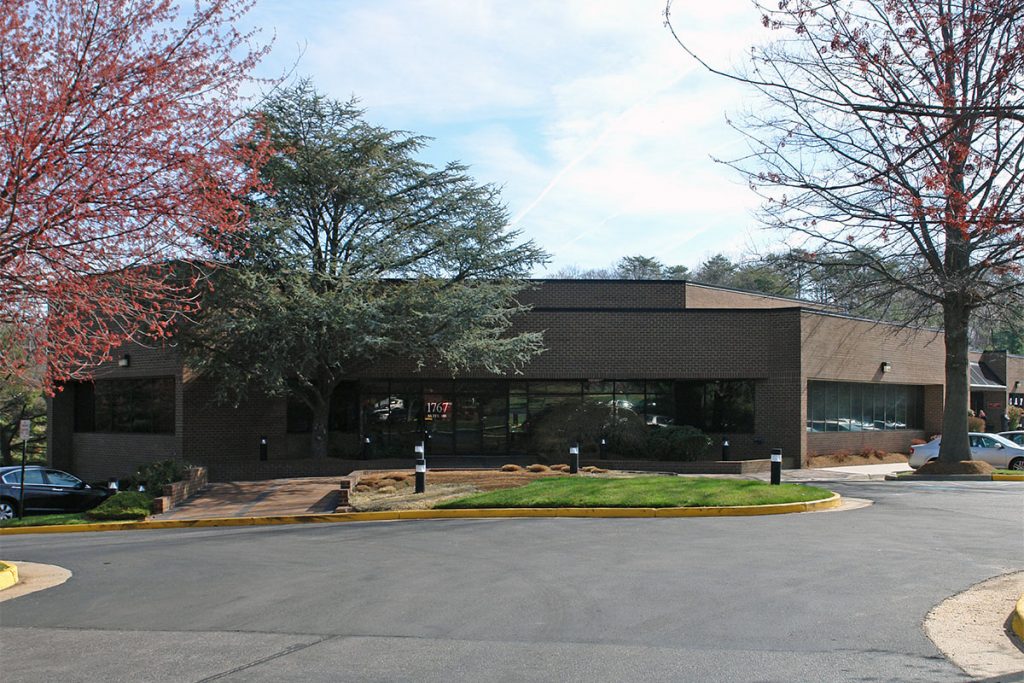 Reston Montessori School (Reston, VA) – 10-year, 19,250 SF tenant advisory transaction at 1765 Business Center Drive (Andrew Hassett, Caulley Deringer, Stephen Cloud).
---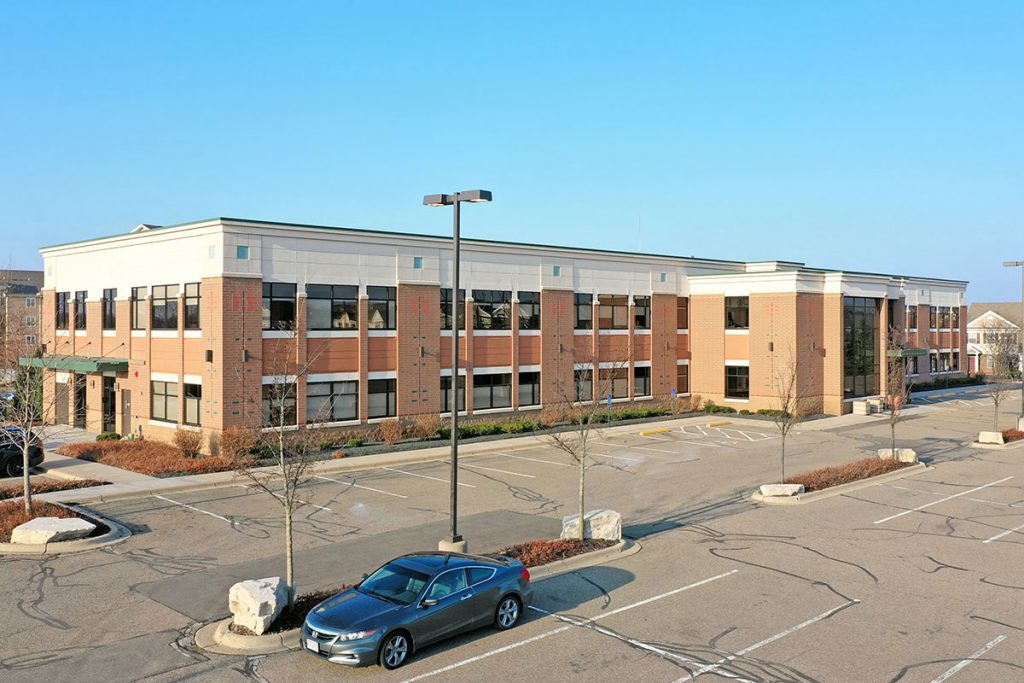 Kennard Professional Building, LLC (Maplewood, MN) – 32,811 SF lease with the Department of Veteran Affairs at 3100 Kennard St. (Eric Rapp).
---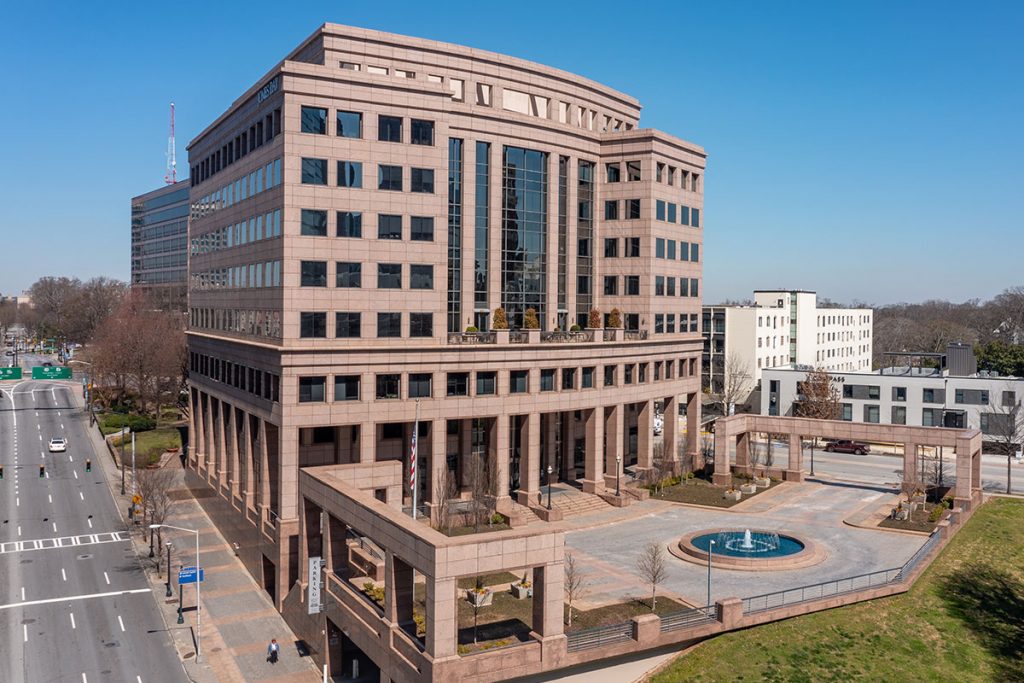 Franklin Street Properties Corp. (Atlanta) – 100,000 SF lease with Swift, Currie, McGhee & Hiers LLP at Perishing Park Plaza, 1420 Peachtree St. NE (Chip Roach).
---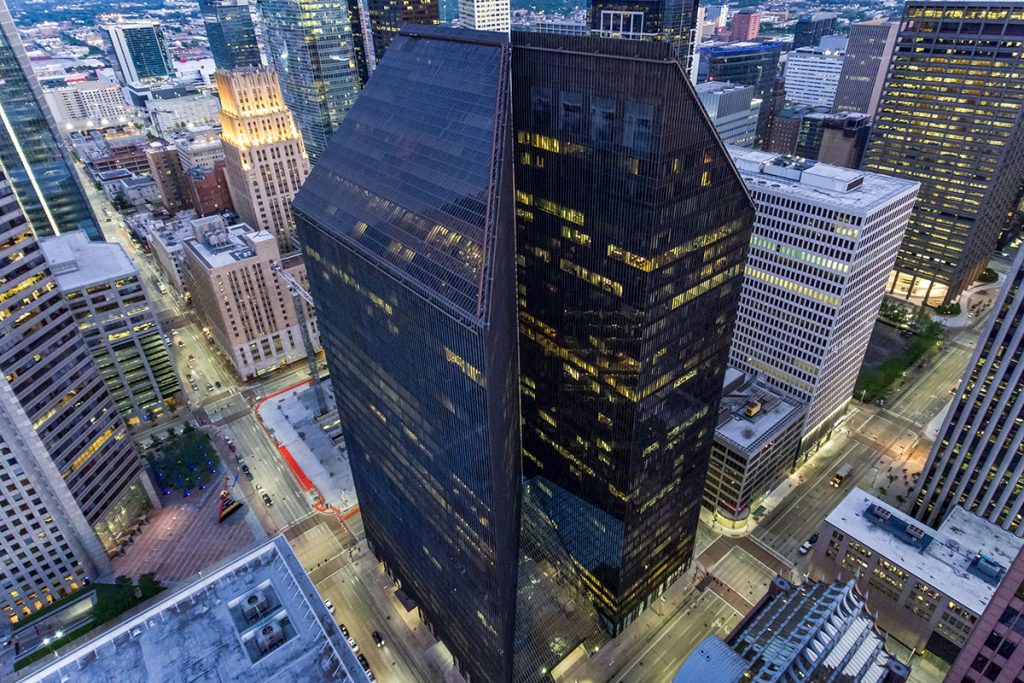 Metropolis Investment Holdings, Inc. (Houston) – 16,605 SF lease and 45,930 SF extension totaling 62,535 SF with Opportune LLC at Pennzoil Place, 711 Louisiana St. (Eric Anderson, Tyler Garett).
---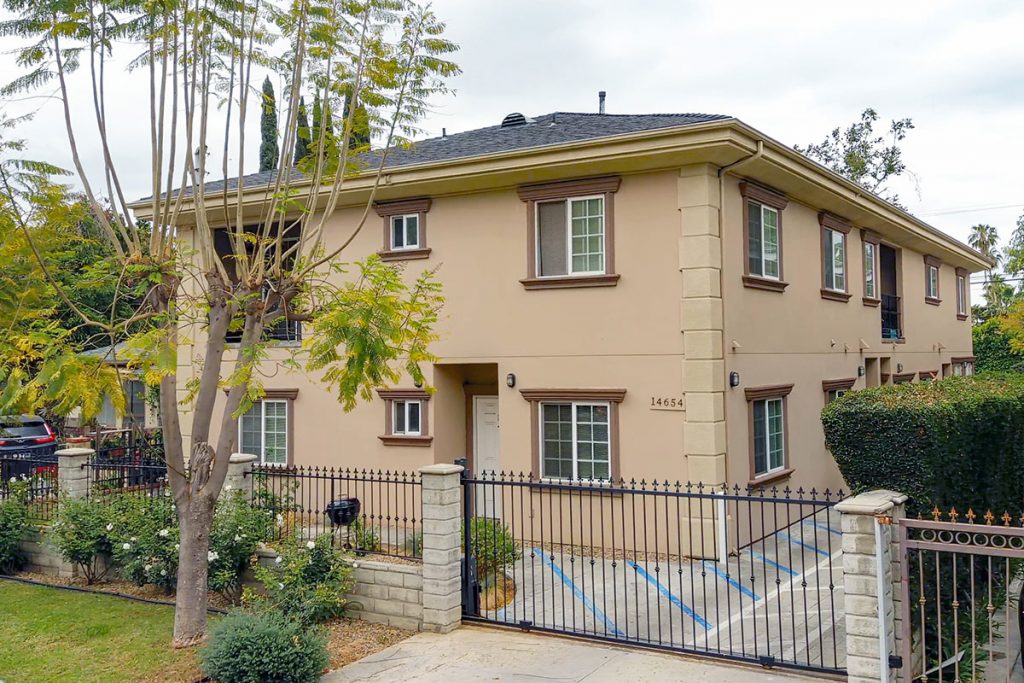 Private Seller (Los Angeles) – disposition of two 4-plex multifamily buildings located at 14654 Gault St. and 5631 Whitnall Highway for a combined value of $4.35M (John Swartz, Josh Kaplan, Troy Lucero).
---
651 E. 6th St. (Tempe) – Groundbreaking of a 200-unit multifamily development in the Novus Innovation Corridor. The project is a venture between TDC and equity partners Globe Corporation and University Realty.