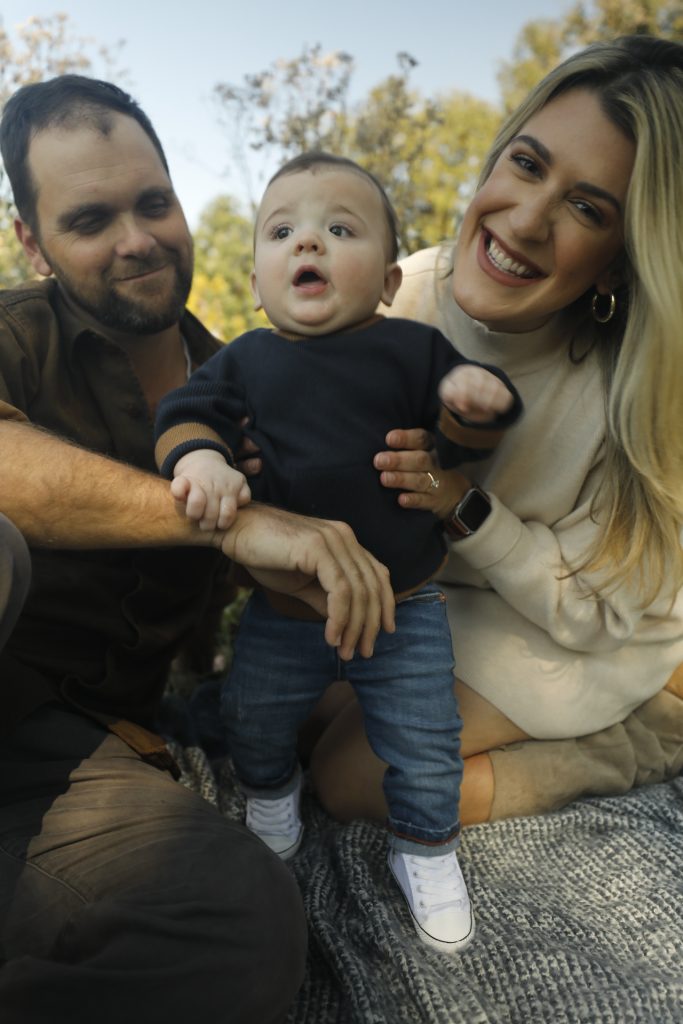 Kelly Hendrex Shufelt,
Executive Assistant/Social Media Coordinator, Houston
---
How long have you worked in CRE?       
6 years.
Tenure with TW?
6 years.
How did you get your start in the industry?
My childhood friend, Holly DeMaster, was the receptionist at the time and informed me there was an opening for an admin position. The rest is history!
What deal or project are you most proud of?
The opportunity to take on various roles, from supporting senior leadership, to overseeing Transwestern's social media platforms, to helping lead TYP locally and nationally. I enjoy working with people across different business lines and learning how the company serves clients from different perspectives.
Professional organizations?
CREMM (Commercial Real Estate Millennial Misses). I served on the board in 2019 and 2020 as Events Director. It's a nonprofit focused on creating a community to cultivate relationships and enhance careers for professional women in the commercial real estate industry.
Favorite TYP event?
Deep sea fishing – being together all day long on a boat with a group of team members that includes engineers, property managers, accountants and brokers really gives you a chance to connect.
Interests/hobbies outside of work?
Working out (I'm a part of the Peloton cult), good eating (so many great restaurants), and hanging out with our 7-month-old.
Favorite spot in your city?
I love the Japanese Garden at Hermann Park but really anything within the Museum District. There is so much to do!
If you could have lunch with one person, who would it be?
My great grandmother, as she would be so proud of who I have become.
What's the best piece of career advice you've been given?
Be your authentic self in everything you do…Genuine passion and energy always shines through, and it's contagious.