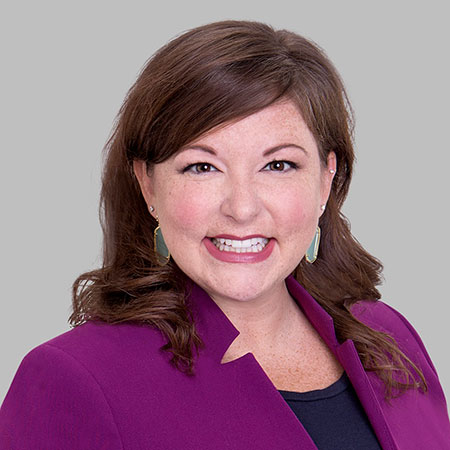 Jenn Stewart, Property Assistant, Austin
How long have you worked in CRE?
3 years
Tenure with TW?
2 years
How did you get your start in the industry?
I was very lucky to be placed by a talent agency.
What deal or project are you most proud of?
All the accomplishments my teams have done over the years.
Professional organizations?
BOMA.
Favorite TYP event?
The Texas State Capitol tour in downtown Austin.
Interests/hobbies outside of work?
I love music, theatre, finding new foods and places to enjoy those foods, being on any body of water during the hot months, and giving all the love in the world to my doggo.
Favorite spot in your city?
Barbarella Austin – best dancing in the city!
If you could have lunch with one person, who would it be?
My dad.
What's the best piece of career advice you've been given?
There are only two things you can control: your attitude and your effort.